About Us
We're excited to work with you and provide solutions for all of your needs!
Request Appointment
Absolute Rot Repair is a family owned and operated home repair company. Specializing in wood rot repair, with over 15 years of experience in the field we strive for quality work and integrity service. We are a qualified contractor to repair the rotted wood surfaces on residential homes such as siding, wood trim, fascia board, roof eaves, decks and patios. Absolute Rot Repair is also determined to not only repair the damaged wood, but to identify and repair the moisture source such as a leaking window or flashing issues. If you are looking to prepare your home for sale or just maintaining the integrity of your home, look no further.
Call the Absolute Rot Repair team today at 425-333-2620, or fill out our convenient online form to get in touch!
Hear From Your Friends & Neighbors Our Reviews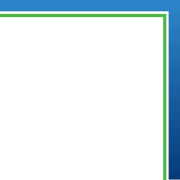 "My garage beam and side trim were rotted and needed to be repaired right away. I contacted Absolute Rot Repair. Oleg was very responsive. He came over the next day, inspected the rot damage, and sent me a detailed estimate."

- Shirley H.

"Repaired rotted plywood inside the siding, replaced rotted soffit, and replaced window trims of my house. The workers did quality work and cleaned the parameter at the end of each day."

- Gabe B.

"Very fast response and work turnaround! They explained each step of the work and did a very thorough repair."

- Scott W.

"They did a great job replacing some structural beams with extensive wood rot. They also trimmed some wood rot on several beam ends and fixed up repairs done by the previous owners. Highly recommended."

- Kevin T.

"Oleg and his team did a great job rebuilding my front deck. They were very professional and performed quality work on time. I would hire Absolute Rot repair again, highly recommend them."

- Monika S.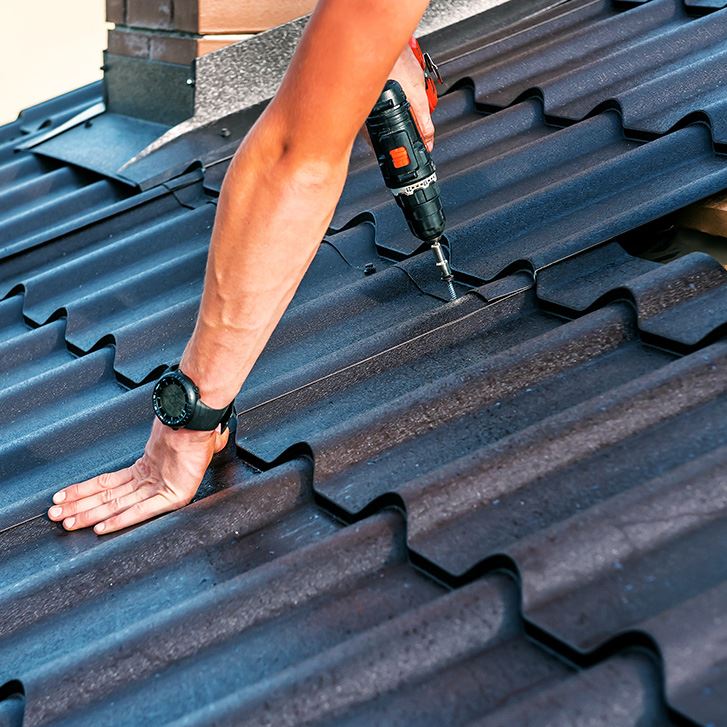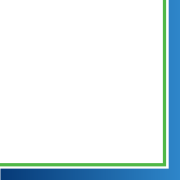 The Trusted & Preferred Team Why Work With Absolute Rot Repair?
Dry Rot Experts at the ready in North Seattle
At Absolute Rot Repair, we are a leader in repairing and replacing dry rotted wood members at your home. Every house will eventually start developing dry rot issues especially at the exterior wood members such as siding, trims, fascia boards, decks and so on. Dry rot will develop in window and door frames, shutters, as well as other non-weight bearing surfaces; due to excessive moisture conditions, which can be caused by uncontrollable weather conditions, a leakage in the roof, plumbing, as well as by a number of other reasons.
If you are getting your home ready for sale inspections or just being a proactive homeowner, we are here for you. We offer a free in-home estimate and upon inspection, will provide you with the best solution to your dry rot problem. Have Questions? We Have answers.