Deck Repair & Replacement in Bellevue
Skilled Local Contractors in North Seattle
A beautiful and sturdy deck requires proper planning, precise measurements, quality materials, and precision construction. Absolute Rot Repair has decades of construction experience to provide efficient and affordable deck repair and replacement in Bellevue and North Seattle.
The Benefits of Having a Waterproof Deck
Nothing is more destructive to a beautiful, sturdy deck than the damage of rot from water. Decks are typically built with spacing between boards to allow for drainage, but with Bellevue and North Seattle's rainy climate, it's important to take specific measures and make sure your deck is protected. As you plan your deck, waterproofing should be your top priority. At Absolute Rot Repair, we use innovative techniques and high quality materials to help eliminate the risk of rot.
Deck coatings, such as liquid rubber polyurethane, can be used on the surface of a deck to make it waterproof. This commercial grade material is applied as a liquid which hardens into a rubber sealant that protects your deck from water.
Additional benefits from having a polyurethane deck coating include:
UV stability
Prevents mildew and mold growth
Staining and discoloration
Water resistance
Resistant to chemicals
Easy to clean surface
Hard, durable surface
Protection from corrosion
Deck Repair & Replacement
Older decks may be in need of repair or replacement for many reasons. In our rain-soaked area, a deck not properly treated or maintained is likely to suffer wood rot. Catching the problem early and repairing damage is essential to prevent rot from spreading to the joists and into the house. In some situations, repair isn't enough to solve the problems and the deck should be replaced.
Deck replacement may be recommended for:
Significant damage – The amount of damage can determine whether repair or replacement is needed. When there are large holes, split decking boards, signs of dry rot or damage done by moisture ants, a new deck may be the only solution.
Extensive rot – Dry rot is serious problem that starts off minor and continues to spread until the wood is completely destroyed by the fungus. In the early stages, repair is often possible. However, if the rot is extensive, replacement is needed.
Ledger board deterioration – The ledger board holds the deck to the house. If this is rotted, the entire deck can be compromised and pose a serious safety risk.
Damaged posts – The posts hold up your deck and sturdy posts are essential for structural integrity. If the posts have large cracks or dry rot, have a professional take a look.
Rusted hardware – If the hardware and fittings are badly rusted, deteriorated, or missing, the deck may not be safe.
Whether the issue can be solved with repair or replacement will depend on the age of the deck, extent of the damage, and cost of repair vs. replacement. Your qualified local contractor can inspect your deck to evaluate its overall condition and the amount of damage or dry rot present.
If your deck needs to be repaired or replaced, call (425) 333-2620 for a free estimate.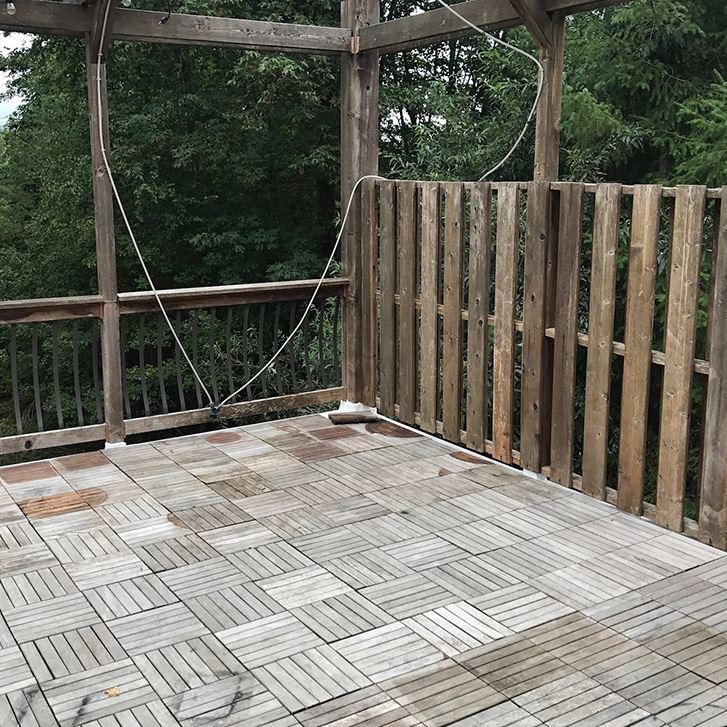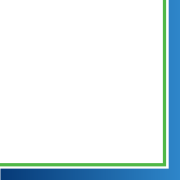 The Trusted & Preferred Team Why Work With Absolute Rot Repair?
Custom Deck Construction & Replacement
When the time comes for deck replacement, it is important to have proper foundation footings and a deck that is designed and constructed to handle the weight limits. For your deck to provide years of reliable performance, it is essential that properly treated materials are used for framing.
A qualified contractor can work with you to design and plan your new deck and ensure that the construction is completed to the highest quality standards and all code requirements. The cost of the deck will vary, depending on the decking materials and amount of work that is needed to complete the job. Various decking materials are available to fit every preferences and budget.
Call to Schedule a Consultation
At Absolute Rot Repair, we can inspect your deck, listen to your concerns, and provide recommendations for deck repair and replacement in Bellevue. We guide you through the process of selecting wood decking materials and create a schedule for your deck replacement. Our decades of experience and technical skill ensures that your repair or new decking is completed right the first time.
Please contact us at (425) 333-2620 for a consultation and free estimate for deck replacement and repair.
Hear From Your Friends & Neighbors Our Reviews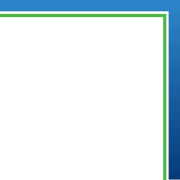 "My garage beam and side trim were rotted and needed to be repaired right away. I contacted Absolute Rot Repair. Oleg was very responsive. He came over the next day, inspected the rot damage, and sent me a detailed estimate."

- Shirley H.

"Repaired rotted plywood inside the siding, replaced rotted soffit, and replaced window trims of my house. The workers did quality work and cleaned the parameter at the end of each day."

- Gabe B.

"Very fast response and work turnaround! They explained each step of the work and did a very thorough repair."

- Scott W.

"They did a great job replacing some structural beams with extensive wood rot. They also trimmed some wood rot on several beam ends and fixed up repairs done by the previous owners. Highly recommended."

- Kevin T.

"Oleg and his team did a great job rebuilding my front deck. They were very professional and performed quality work on time. I would hire Absolute Rot repair again, highly recommend them."

- Monika S. Have Questions? We Have answers.