Bellevue Siding Repair & Replacement
Delivering Quality Service in North Seattle
If you have noticed that the exterior of your home is not looking as attractive as it once was or your siding has damage or dry rot, Absolute Rot Repair can help. We are a local, family owned business with decades of construction experience. Our services for siding repair and replacement in Bellevue and North Seattle will restore the beauty of your home's exterior.
Protecting Your Home from Moisture with Underlayment
Homes in Bellevue and North Seattle need additional protection from the rainy and humid climate. To combat, the Absolute Rot Repair team adds moisture resistant underlayment or wrapping between your home and siding being added. The protective barrier also works as a weather-resistant layer great for keeping water and condensation out, while still letting water vapor escape from your home. We invest in high quality products that can withstand heavy, rainy weather, so our technicians work with Hardie materials when repairing or adding siding to your home.
Our team is ready to answer any questions you may have. Give us a call at (425) 333-2620 for affordable solutions that fit your budget.
Siding Repair & Replacement
The siding on the exterior of your home provides a layer of protection against moisture. Since keeping moisture out of our homes in our damp climate is essential for protecting the house from water damage and dry rot, it's important to watch for problems with your siding. While some damage can be easily repaired, widespread damage or rot will require siding replacement.
Siding replacement may be recommended when your siding is:
Rotting – If the siding has visible rot or is soft, it can be a sign of dry rot. Replacing all affected wood is necessary to stop it from spreading and causing structural damage to your house.
Damaged – Damage from a storm or holes in the siding can
allow water to get under the siding. Small areas of damage can be repaired but widespread damage requires siding replacement.
Faded – Significant fading in old siding or the need for frequent repainting can mean the siding should be replaced.
Growing things – If mold, algae, or fungus are growing on your siding, it can be a sign that water is getting inside. Maintaining a watertight exterior is essential for preventing water damage or dry rot.
Your contractor can inspect your siding to evaluate the overall condition and specific damage. After the inspection, they can advise you of the options for siding repair and replacement.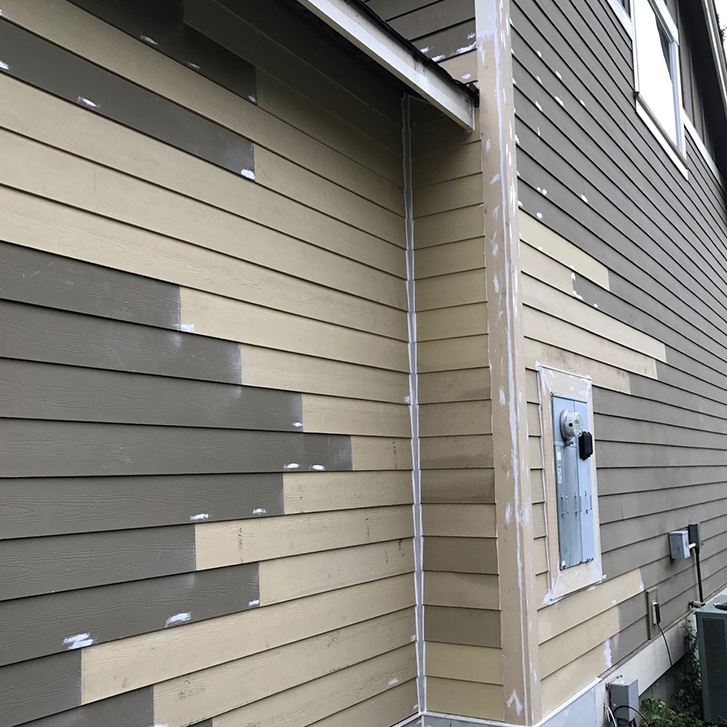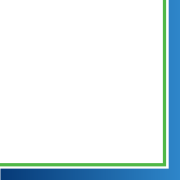 The Trusted & Preferred Team Why Work With Absolute Rot Repair?
Quality Siding For Every Home
When the time comes to replace your existing siding, there are many choices for siding materials and color. There are advantages and disadvantages to each type of siding. Your contractor can help you compare the options and choose the best siding for your home.
Popular materials for siding include:
Vinyl
Stucco siding
Hardie Siding and Trim
Damaged siding can result in more serious issues, such as water damage, mold growth, or dry rot. Putting off siding repairs or replacing old siding can lead to bigger and more expensive problems. The best way to ensure that your home is protected is to call for siding repair or replacement as soon as you notice a problem.
Call Today For Expert Siding Services
At Absolute Rot Repair, we provide our customers with quality products and services at affordable prices. We suggest starting with an inspection of your siding, so we can evaluate its condition and provide recommendations for siding repair and replacement in Bellevue. If you need new siding, we can help you explore the options and provide a free estimate for your siding replacement.
Please contact us by telephone at (425) 333-2620 for a free consultation and estimate.
Hear From Your Friends & Neighbors Our Reviews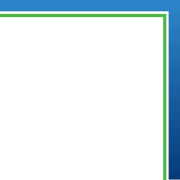 "My garage beam and side trim were rotted and needed to be repaired right away. I contacted Absolute Rot Repair. Oleg was very responsive. He came over the next day, inspected the rot damage, and sent me a detailed estimate."

- Shirley H.

"Repaired rotted plywood inside the siding, replaced rotted soffit, and replaced window trims of my house. The workers did quality work and cleaned the parameter at the end of each day."

- Gabe B.

"Very fast response and work turnaround! They explained each step of the work and did a very thorough repair."

- Scott W.

"They did a great job replacing some structural beams with extensive wood rot. They also trimmed some wood rot on several beam ends and fixed up repairs done by the previous owners. Highly recommended."

- Kevin T.

"Oleg and his team did a great job rebuilding my front deck. They were very professional and performed quality work on time. I would hire Absolute Rot repair again, highly recommend them."

- Monika S. Have Questions? We Have answers.