Water Damage Restoration in Bellevue
North Seattle Restoration Specialists
Absolute Rot Repair provides a complete solution for water damage restoration in Bellevue and North Seattle. Whether your water damage is caused by a roof leak, flood, or plumbing issue, our team does it all. We have decades of construction experience in the United States and Europe and the resources to restore your property to pre-damage condition.
Please contact us at (425) 333-2620 for a timely response and complete solutions for water damage repair.
Don't Wait to Call a Restoration Specialist
In our damp, rainy climate, preventing water intrusion is a common concern among homeowners. Water is pervasive and can lead to serious problems when it gets inside the house, such as mold and dry rot. Prompt and efficient Bellevue water damage restoration can help you avoid further damage.
Water damage often happens as a result of:
Storm damage
Burst pipes and plumbing leaks
Roof leaks
Basement or crawlspace flooding
Malfunctioning washing machine or water heater
Due to the destructive nature of water damage, it is important to act quickly to salvage what can be saved and prevent additional damage. After a storm, leak, or other water damage, the best thing you can do is call a qualified restoration contractor.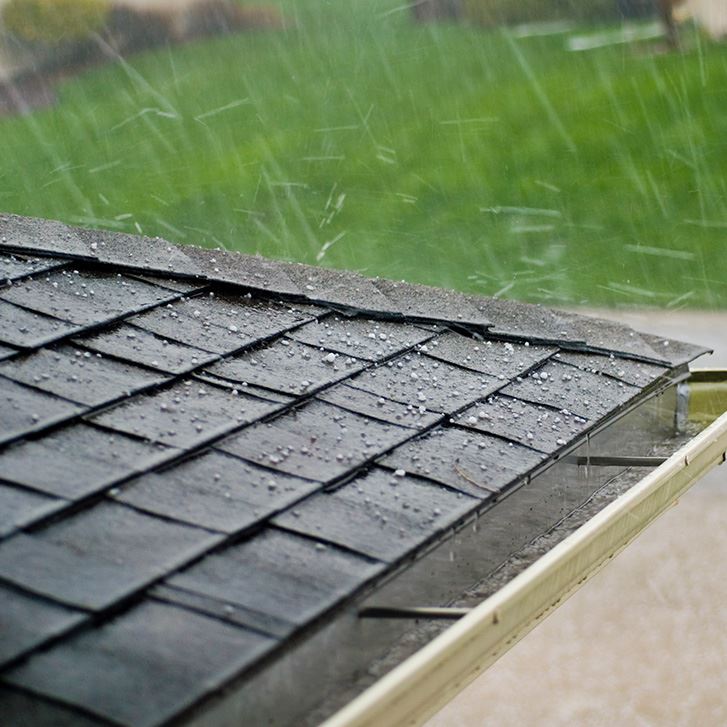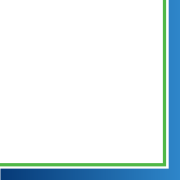 The Trusted & Preferred Team Why Work With Absolute Rot Repair?
Repairing and restoring a home that has suffered water damage is a specialized service that requires a company with the right expertise and resources. Since the complete restoration process involves clean up, drying out the house, and a range of construction services, working with local professionals that can handle all aspects of the job will make the process easier and less stressful.
The steps in the water damage restoration process include:
Inspection – A full assessment of the damage is needed to determine the work required to restore your property. Based on the inspection, a plan can be developed that is tailored to your needs.
Water removal – Complete water extraction is an essential part of the restoration process. Water removal should begin as soon as possible and professional grade equipment used to extract as much water as possible.
Thorough drying – Any materials that cannot be cleaned and restored should be removed. This may include flooring, carpeting, drywall, and other materials. The rest of the area must be thoroughly dried and free of moisture to prevent future mold growth or dry rot.
Construction – After the water has been removed and the affected areas completely dried, the restoration process continues with replacement of water damaged flooring and other building materials, repairing roof leaks, and any other work needed to fully restore your home to pre-damage condition.
The work that may be needed for your home depends on the source of the water damage and whether the damage is localized to one area or widespread. Your contractor can conduct an assessment and provide a full explanation of the work that is needed, answer your questions, and provide a free estimate for your restoration.
Call For Timely Service
At Absolute Rot Repair, we handle all aspects of water damage restoration in Bellevue, including cleaning up the water, thoroughly drying the affected area, repairing the damage, replacing damaged materials, and painting. You can count on us to handle everything and get your house back to normal as quickly as possible.
Get started by calling (425) 333-2620 for an inspection and free estimate.
Hear From Your Friends & Neighbors Our Reviews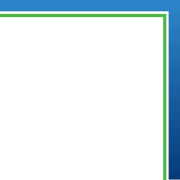 "My garage beam and side trim were rotted and needed to be repaired right away. I contacted Absolute Rot Repair. Oleg was very responsive. He came over the next day, inspected the rot damage, and sent me a detailed estimate."

- Shirley H.

"Repaired rotted plywood inside the siding, replaced rotted soffit, and replaced window trims of my house. The workers did quality work and cleaned the parameter at the end of each day."

- Gabe B.

"Very fast response and work turnaround! They explained each step of the work and did a very thorough repair."

- Scott W.

"They did a great job replacing some structural beams with extensive wood rot. They also trimmed some wood rot on several beam ends and fixed up repairs done by the previous owners. Highly recommended."

- Kevin T.

"Oleg and his team did a great job rebuilding my front deck. They were very professional and performed quality work on time. I would hire Absolute Rot repair again, highly recommend them."

- Monika S. Have Questions? We Have answers.