Wood Frame Repair in Bellevue
Experienced Carpenters Serving North Seattle
Has moisture or dry rot damaged your home's framing? At Absolute Rot Repair, we offer wood frame repair in Bellevue and North Seattle. Our local, family owned business is a qualified contractor with more than two decades of experience with dry rot repair and carpentry. You can count on us to remove and replace everything affected by rot damage to restore the structural integrity of your home.
If you have concerns about wood frame damage, call (425) 333-2620 for quality repair services.
Don't Wait to Deal with Rot
In the Pacific Northwest, moisture is a common problem. If the moisture reaches the wood on the exterior of your home or interior wood framing, it can result in dry rot. This is caused by a fungus that infects the wood and causes it to dry out and rot. Moisture and dry rot can affect any untreated wood in your home, from the roof decking to the crawlspace and everything in between.
Signs your wood framing could have dry rot include:
A damp, musty odor
Visible fungus growth
Stains on drywall
Brittle wood
Flaking paint
Excess moisture
When moisture and dry rot reaches the wood frame of your home, there is a significant risk of structural damage. If the rot is not removed, it will continue to spread and disintegrate the wood until the house eventually collapses. Preventing the house from becoming completely dilapidated requires watching for signs of rot and calling for Bellevue wood frame repair in the early stages of decay.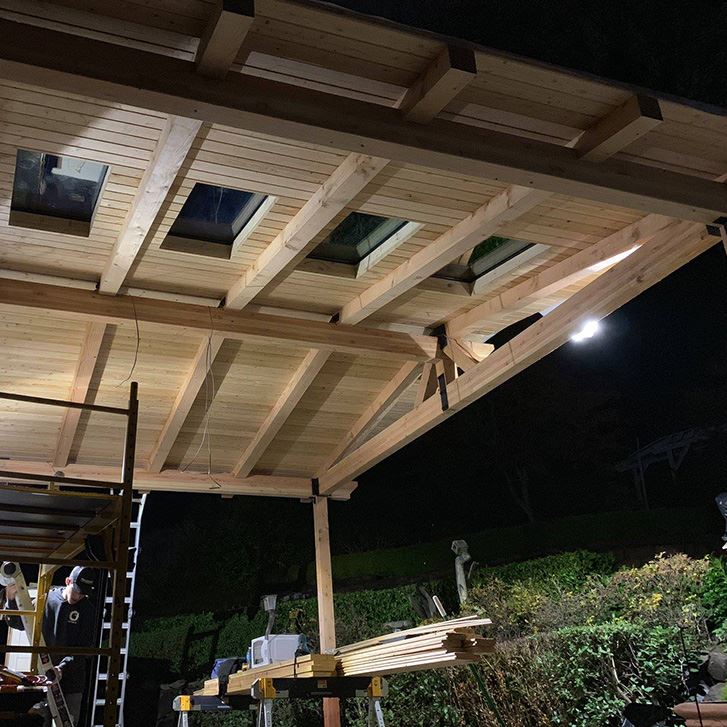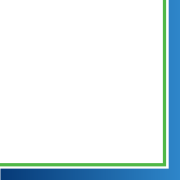 The Trusted & Preferred Team Why Work With Absolute Rot Repair?
While wood rot on the exterior trim or siding is easier to detect, moisture and rot damage on the inside of the walls and wood frame is often detected during other repairs. Dry rot may be discovered when you are having the house painted, roof repairs, or windows replaced. Solving the problem requires replacing all affected wood.
Restoring your wood framing may require replacing:
Posts
Beams
Wall framing
Foundations
Framing around windows and doors
Roof decking
Accurately identifying damage from dry rot or moisture intrusion and completing the repairs requires the right training and expertise. Hiring a contractor with the right experience in both wood framing and dry rot repair is essential for protecting your home from additional damage and ensuring that all rot is found and removed. Your qualified contractor will find and replace all affected wood to fully restore the structure of your house and protect your investment.
Call For an Inspection
When it comes to dry rot and moisture damage, taking a proactive approach can save you a lot of money in the long run. If you have noticed a musty odor that smells like dirt or mushrooms, you may have undetected dry rot. We can inspect your property to assess the extent of the problem, explain the work that is needed, and give you a free estimate for wood frame repair in Bellevue.
Get in touch with us by telephone at (425) 333-2620 to schedule an inspection and consultation.
Hear From Your Friends & Neighbors Our Reviews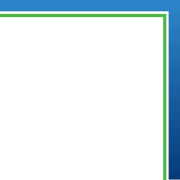 "My garage beam and side trim were rotted and needed to be repaired right away. I contacted Absolute Rot Repair. Oleg was very responsive. He came over the next day, inspected the rot damage, and sent me a detailed estimate."

- Shirley H.

"Repaired rotted plywood inside the siding, replaced rotted soffit, and replaced window trims of my house. The workers did quality work and cleaned the parameter at the end of each day."

- Gabe B.

"Very fast response and work turnaround! They explained each step of the work and did a very thorough repair."

- Scott W.

"They did a great job replacing some structural beams with extensive wood rot. They also trimmed some wood rot on several beam ends and fixed up repairs done by the previous owners. Highly recommended."

- Kevin T.

"Oleg and his team did a great job rebuilding my front deck. They were very professional and performed quality work on time. I would hire Absolute Rot repair again, highly recommend them."

- Monika S. Have Questions? We Have answers.