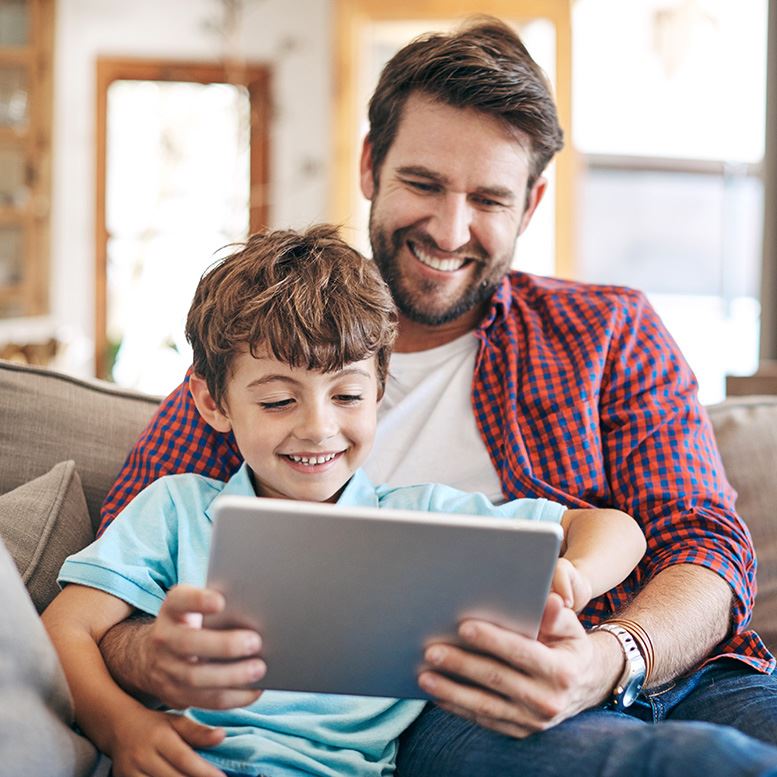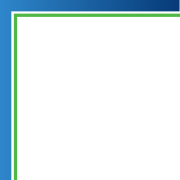 Industry leaders Your Dry Rot eXPERTS
At Absolute Rot Repair, we are committed to providing only the best value for your dollar, without compromising quality and integrity.
See Our Work
Bellevue Restoration Services
Top-Quality Repairs & Replacements
At Absolute Rot Repair, we are industry leaders in rot repair and replacement solutions in Bellevue and throughout North Seattle. Our specialists take pride in not only delivering quality workmanship but also 5-star customer service—going above and beyond to ensure your property is as good as new in no time.
Every job begins with a free estimate, and our team takes the time to walk you through each step, so you are never in the dark about your restoration service. From siding repair and window replacement to deck waterproofing and replacement, our experts have you—and your property—covered.
Our team can restore:
Decks
Interior and exterior structural components
Roofs
Sidings
Windows and doors
Wood frames
And more!
At Absolute Rot Repair, we do our best to try and repair your structures. However, if repairs prove to be ineffective or cost-prohibitive, we work with you to create a seamless replacement. Our team exclusively uses top-rated materials, known for their durability and beauty for results that exceed your expectations.
It can be challenging to identify rot if you don't know what to look for. Luckily, with years of experience under our belts, we are happy to share the most common warning signs of fungus exposure.
6 signs your home could be infected with dry rot include:
Unpleasant odor: If you notice a musty or musky smell around your wooden structures, it is a clear sign that moisture has penetrated your space. Whether coming from a humid environment, plumbing leak, or roof leak, if left alone, it will surely lead to rot.
Rusty red spores on wooden structures: One of the clearest signs of dry rot is the presence of spores. While they vary in size, shade, and shape, spores are normally a brownish-red circle with an outer ring of white.
Brittle, crumbly wood: If your wood appears cracked, and when you feel it there's some give or crumbles in your hand, rot has penetrated your wooden structures and might need to be replaced.
White, wooly growths: Also known as mycelium growth, these greyish-white patches can look like small cotton balls and quickly spread across porous materials, weakening them along the way.
Flaking paint: When wood has developed rot, the structure is weakened and can buckle, causing the paint to crack and even flake off.
Increased insect activity: While no one ever wants to see insects like ants and termites in their home, seeing an increase in activity can mean that there are new methods of entry for them. Windows and doors suffering from rot can warp, allowing insects a fresh pathway into your home.
If you notice one or more of the above signs, it is time to call our team at (425) 333-2620 to schedule your free estimate.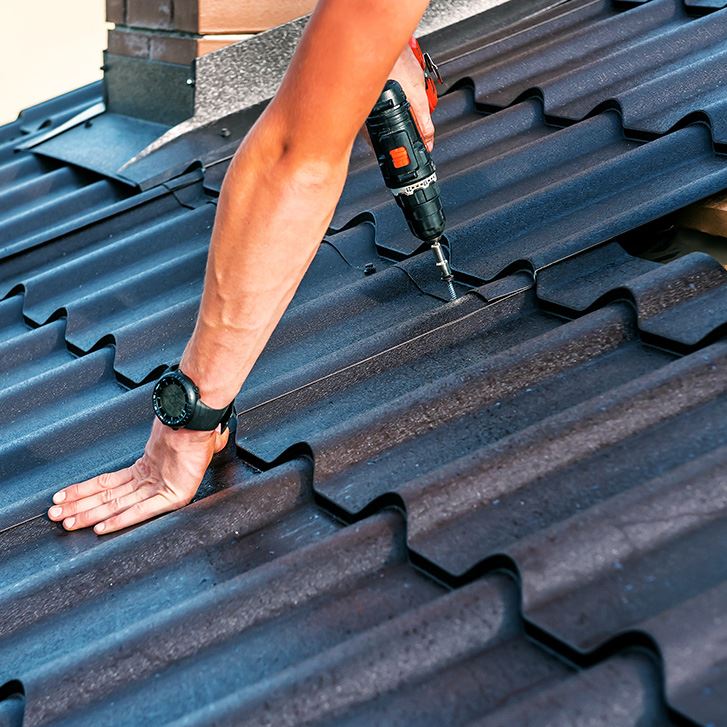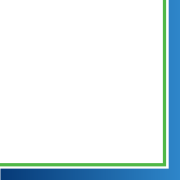 The Trusted & Preferred Team Why Work With Absolute Rot Repair?
Experienced Restoration Specialists in Bellevue
Dry Rot Solutions that Get Your Property Looking its Best
At Absolute Rot Repair, our technicians understand that when fungus has infiltrated your property, time is of the essence. That is why we offer fast response times and convenient scheduling. We arrive on time, with the right tools for the job, and get to work right away, for the ultimate peace of mind. There is no job too big or small for our team, and we service properties throughout Bellevue, North Seattle, and the surrounding areas.
Our friendly and professional team is standing by to help. Call us at (425) 333-2620 or fill out our easy online contact form.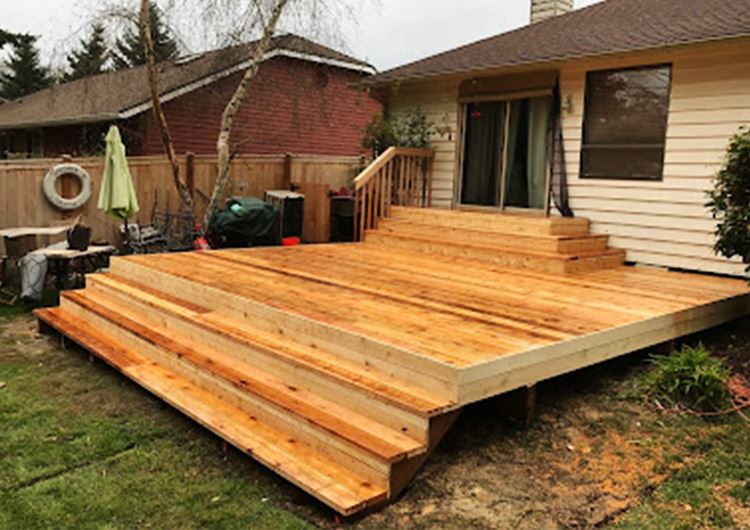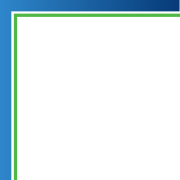 Hear From Your Friends & Neighbors Our Reviews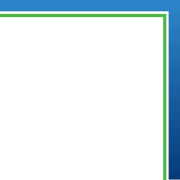 "My garage beam and side trim were rotted and needed to be repaired right away. I contacted Absolute Rot Repair. Oleg was very responsive. He came over the next day, inspected the rot damage, and sent me a detailed estimate."

- Shirley H.

"Repaired rotted plywood inside the siding, replaced rotted soffit, and replaced window trims of my house. The workers did quality work and cleaned the parameter at the end of each day."

- Gabe B.

"Very fast response and work turnaround! They explained each step of the work and did a very thorough repair."

- Scott W.

"They did a great job replacing some structural beams with extensive wood rot. They also trimmed some wood rot on several beam ends and fixed up repairs done by the previous owners. Highly recommended."

- Kevin T.

"Oleg and his team did a great job rebuilding my front deck. They were very professional and performed quality work on time. I would hire Absolute Rot repair again, highly recommend them."

- Monika S. Have Questions? We Have answers.