Bellevue Structural Repair & Replacement
Restoring the Structural Integrity of North Seattle Homes
Absolute Rot Repair is a local, family-owned business providing structural repair and replacement in Bellevue and North Seattle. We have more than 22 years of construction experience in both Europe and the United States to provide efficient service and cost effective solutions. You can expect the highest quality workmanship to restore the structural integrity of your home when you trust the job to us.
If you have concerns about structural damage, call (425) 333-2620 for an inspection and free consultation.
Causes of Structural Damage
A building can suffer structural damage in a number of ways. Water damage and dry rot may cause extensive structural damage, especially if the problem isn't addressed in a timely manner. Bellevue structural damage repair and replacement services can be customized to restore the structural integrity of the building and prevent further damage or collapse.
Solving structural issues may involve:
Water damage restoration – Whether the structural damage was caused by wet rot or dry rot, the moisture problem needs to be found and solved. Attention to detail in the restoration process is essential to stop the spread of moisture, mold, and rot.
Wood framing repairs – As rot spreads, it can damage the wood framing of the house. The affected wood will need to be replaced.
Subfloor repair – When repairing damage to the floor, it is important to address any rot to the subfloor.
Roof repair or replacement – Keeping your roof in good condition is imperative for preventing water infiltration, which is often how water damage and dry rot gets started.
Siding repair or replacement – Affected siding may show dark spots, stains, and visible fungal growth. Weak or rotted siding needs to be replaced.
Windows and doors – Wood windowsills, door frames, and window frames are often among the first places dry rot or water damage are noticed. The doors, windows, and frames may need to be replaced, depending on the extent of the damage.
The type of damage will determine the services and work necessary to restore your property. When dry rot is present, it is necessary to replace all the affected materials to restore the structural integrity of the house and prevent the spread of the fungus. Once dry rot gets in, the fungus will continue to spread, so getting rid of all of it is essential.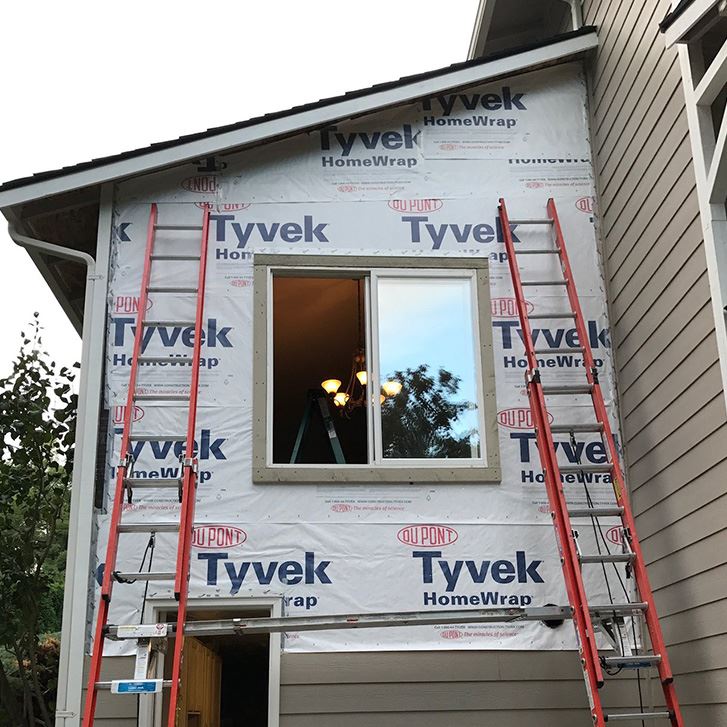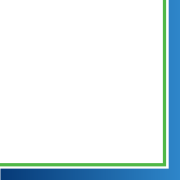 The Trusted & Preferred Team Why Work With Absolute Rot Repair?
Detailed Inspections & Quality Repairs
Thorough inspections are needed to determine the extent of structural damage and specific structural repair and replacement work needed. Since structural damage repair often includes many different types of work, it is important to hire a qualified contractor with the ability to handle the full scope of the job.
Call For a Consultation
If you suspect structural damage, do not wait to call a professional contractor for structural damage repair and replacement in Bellevue. We take care to explain the work that is needed to restore the structural damage, answer your questions, and provide you with the best solution to your problem.
Please call Absolute Rot Repair at (425) 333-2620 for a qualified assessment of the damage and estimate for your repairs.
Hear From Your Friends & Neighbors Our Reviews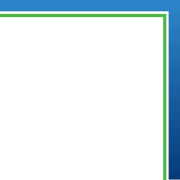 "My garage beam and side trim were rotted and needed to be repaired right away. I contacted Absolute Rot Repair. Oleg was very responsive. He came over the next day, inspected the rot damage, and sent me a detailed estimate."

- Shirley H.

"Repaired rotted plywood inside the siding, replaced rotted soffit, and replaced window trims of my house. The workers did quality work and cleaned the parameter at the end of each day."

- Gabe B.

"Very fast response and work turnaround! They explained each step of the work and did a very thorough repair."

- Scott W.

"They did a great job replacing some structural beams with extensive wood rot. They also trimmed some wood rot on several beam ends and fixed up repairs done by the previous owners. Highly recommended."

- Kevin T.

"Oleg and his team did a great job rebuilding my front deck. They were very professional and performed quality work on time. I would hire Absolute Rot repair again, highly recommend them."

- Monika S. Have Questions? We Have answers.