Bellevue Dry Rot
Dry Rot Experts in North Seattle
Absolute Rot Repair is a leader in dry rot repair in Bellevue and North Seattle. If you have noticed signs of dry rot, need to prepare for real estate sale inspections, or want to take a proactive approach to home maintenance, we can help. Our dry rot experts can inspect your home and repair or replace dry rotted wood and associated damage.
If you suspect dry rot, call us today at (425) 333-2620 for an appointment.
Causes & Signs of Dry Rot
Every home will eventually show signs of dry rot in Bellevue. Dry rot is caused by a wood fungus that feeds on damp wood and thrives in our climate. Homes can be affected by dry rot, as a result of weather conditions, roof leaks, or plumbing issues. This fungus is extremely destructive and may threaten the structural integrity of your home, so watching for signs of trouble and taking a proactive approach is important for protecting your property.
Signs of dry rot include:
Wood damage or decay
A dank, musty odor
Brittle wood
Discolored wood surfaces
Deep cracks in timber
Areas on the floor give when walking on it
The fungus that causes dry rot often enters homes through areas where excessive moisture is present, such as loose roofing shingles, the kitchen or bathroom, and exterior wood around windows, doors, or gutters. Once inside your home, the fungus continues spreading and causing decay in healthy wood. Removing all affected wood is essential for stopping the spread and protecting your home.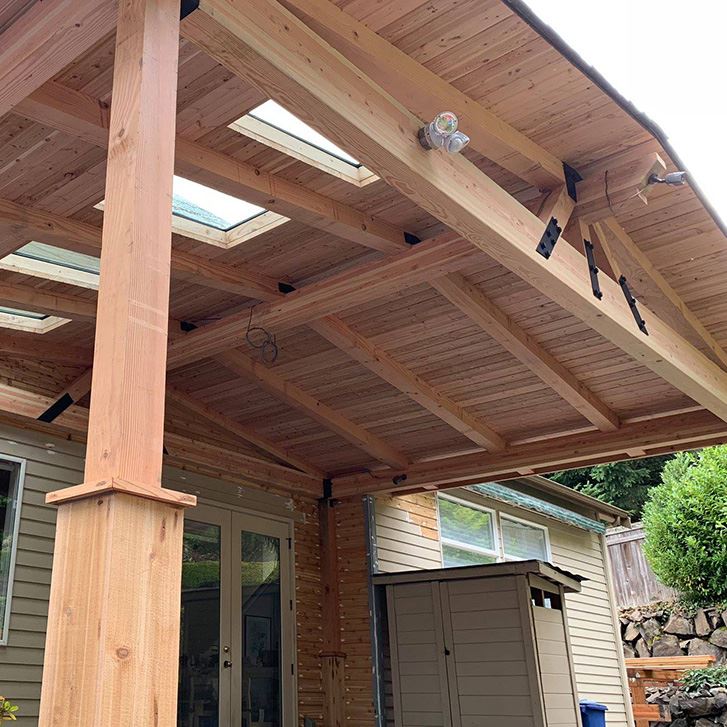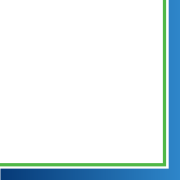 The Trusted & Preferred Team Why Work With Absolute Rot Repair?
Dry rot happens in stages from minimal damage to wood that is completely decayed and crumbling. Catching it in the early stages can help prevent extensive damage. Repairing dry rot damage and getting rid of the fungus requires removing all affected materials. The work that is needed to eliminate dry rot will depend on the extent of the problem and areas of the house that are affected.
Stopping dry rot may require repair or replacement of:
Frames around doors and windows
Roof shingles, soffit, facia, and gutters
Damaged wood in the kitchen or bathroom
The progression of dry rot will continue until the house is completely dilapidated. Finding and eradicating the fungus in the early stages results in less damage and a faster repair process. Due to the widespread damage that can be caused by this fungus and the repairs that may be needed, working with a qualified and experienced contractor is essential to a successful repair.
Call For a Free Estimate
At Absolute Rot Repair, we have decades of construction experience to provide effective Bellevue dry rot repair. We handle everything, including wall replacements, removing and replacing damaged wood, electrical, plumbing, painting, and more. If it has been damaged by dry rot, we can fix it. We encourage you to take the first step by calling for an inspection and free estimate for your repair.
Whether you have the beginning stages of dry rot or more extensive damage, call (425) 333-2620 for local dry rot experts.
Hear From Your Friends & Neighbors Our Reviews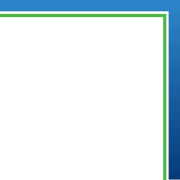 "My garage beam and side trim were rotted and needed to be repaired right away. I contacted Absolute Rot Repair. Oleg was very responsive. He came over the next day, inspected the rot damage, and sent me a detailed estimate."

- Shirley H.

"Repaired rotted plywood inside the siding, replaced rotted soffit, and replaced window trims of my house. The workers did quality work and cleaned the parameter at the end of each day."

- Gabe B.

"Very fast response and work turnaround! They explained each step of the work and did a very thorough repair."

- Scott W.

"They did a great job replacing some structural beams with extensive wood rot. They also trimmed some wood rot on several beam ends and fixed up repairs done by the previous owners. Highly recommended."

- Kevin T.

"Oleg and his team did a great job rebuilding my front deck. They were very professional and performed quality work on time. I would hire Absolute Rot repair again, highly recommend them."

- Monika S. Have Questions? We Have answers.