Bellevue Windows & Doors
North Seattle Door & Window Replacement
Absolute Rot Repair specializes in replacing windows and doors in Bellevue and North Seattle. Our services include window and door replacement, waterproofing, and properly flashing windows to prevent water intrusion and dry rot. Whether you need window repair or an exterior door replacement, we can help you find the right solution to any problem.
Contact Absolute Rot Repair today at (425) 333-2620 for a free estimate for new windows and doors.
When to Replace Doors & Windows
Depending on the problem with a window or door, repair or replacement may be recommended. In some cases, the problem may be with the wood framing or siding surrounding the window, due to faulty installation. If water gets inside the frame or behind the siding, it can cause the wood to swell, dry rot, or mold growth.
A door or window may need to be replaced when you have:
Visible rot on siding or exterior trim around your windows
Warped or cracked trim around a window or door
Mold or fungus growth
Holes or cracks in siding around doors and windows
A problem with the window or door itself
If there is dry rot or water intrusion, replacing the doors and windows will not be enough to solve the problem. Dry rot spreads quickly and can result in significant structural damage. Any rotted wood will need to be replaced along with the door or window, including the wood frame, trim, windowsills, and siding. Your contractor can inspect the wood for signs of rot and make sure the work is done right to protect your home from further damage.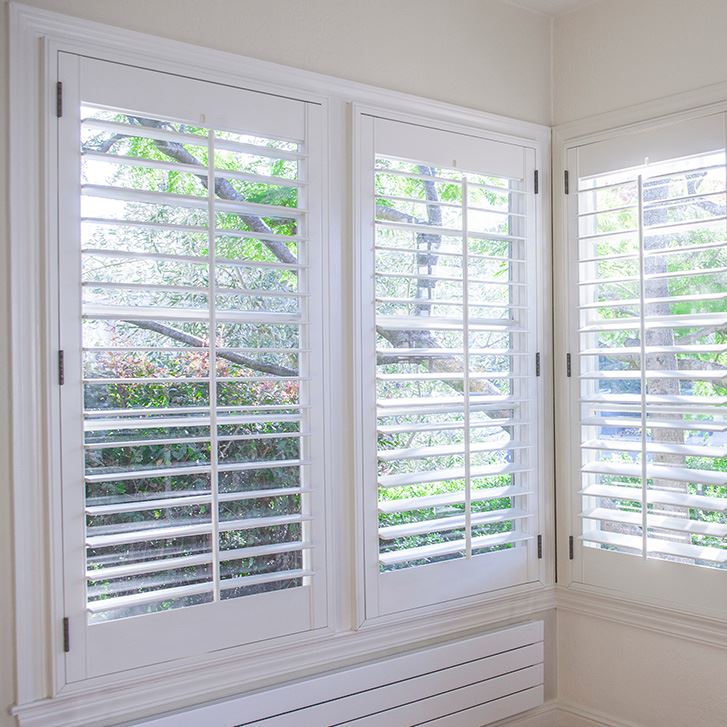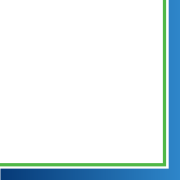 The Trusted & Preferred Team Why Work With Absolute Rot Repair?
When the time comes for replacement, you will need to choose new doors and windows for your home. There are many types and styles of replacement windows and doors in Bellevue in a range of prices. The cost of new windows or doors will depend on the products you choose and any other work that is needed to complete the installation, such as replacing rotted wood frames, trim, and siding.
New windows and doors are a significant investment that will improve protection from the elements, energy efficiency, curb appeal, and property value. Professional installation is important for lasting beauty and value. This includes installing the windows with a focus on weatherization. Proper flashing and waterproofing will help you avoid water intrusion and the accompanying damage.
Request a Free Estimate Today
At Absolute Rot Repair, we offer a large selection of windows and doors in Bellevue, so you can find something to fit every need and budget. When you need new doors and windows, we can help you find the right products and provide a free estimate. We can install your new windows and replace any rotting wood frames, siding, or trim to protect your home from water damage and dry rot.
If you have concerns about windows or doors, please call (425) 333-2620 to learn more about our services and set up an appointment.
Hear From Your Friends & Neighbors Our Reviews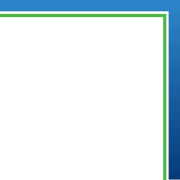 "My garage beam and side trim were rotted and needed to be repaired right away. I contacted Absolute Rot Repair. Oleg was very responsive. He came over the next day, inspected the rot damage, and sent me a detailed estimate."

- Shirley H.

"Repaired rotted plywood inside the siding, replaced rotted soffit, and replaced window trims of my house. The workers did quality work and cleaned the parameter at the end of each day."

- Gabe B.

"Very fast response and work turnaround! They explained each step of the work and did a very thorough repair."

- Scott W.

"They did a great job replacing some structural beams with extensive wood rot. They also trimmed some wood rot on several beam ends and fixed up repairs done by the previous owners. Highly recommended."

- Kevin T.

"Oleg and his team did a great job rebuilding my front deck. They were very professional and performed quality work on time. I would hire Absolute Rot repair again, highly recommend them."

- Monika S. Have Questions? We Have answers.