Roof Repair & Replacement in Bellevue
Bringing Decades of Roofing & Construction Experience to North Seattle
At Absolute Rot Repair, we have been in construction since 2000 and have a lot of experience with roof repair and replacement in Bellevue and North Seattle. We always put the customer first and recommend the solution that is best for your problem. Our team can provide a seamless repair of your existing roof or completely replace an old, badly damaged roof.
Get started today by calling Absolute Rot Repair at (425) 333-2620 for a free roof inspection and estimate.
Solutions For Any Roof Problem
The roof on your house protects your home from the elements and prevents water infiltration, which can contribute to water damage and dry rot. Roofing materials can be damaged in many ways, including storm damage, age, natural wear and tear, strong winds, and dry rot. Bellevue roof repair and replacement can solve most common roofing issues.
Common roofing problems include:
Loose or missing shingles
Poor roof installation
Nails popping up
Incorrectly installed or damaged flashing
Leaking around shingles, chimney, or flashing
Cracked, curled, or buckled shingles
Often, roof damage can be repaired without replacing the existing roof. Qualified local roofers can seamlessly integrate new materials into the existing roof, so you won't be able to tell where it was repaired. Repair is generally recommended for a roof that isn't too old and has localized damage.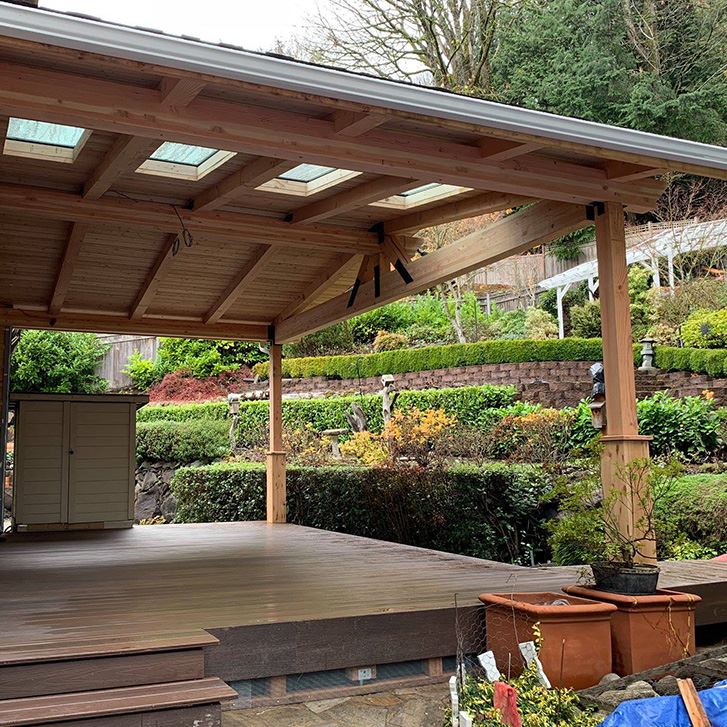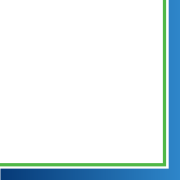 The Trusted & Preferred Team Why Work With Absolute Rot Repair?
When the Roof is Beyond Repair
A quality roof that is properly installed will protect your home, enhance curb appeal, and increase property value. Proper maintenance and dealing with minor repairs immediately will help keep your roof in good condition and avoid property damage. Unfortunately, repair isn't the best solution to every problem and replacement is usually recommended for an old roof that has substantial damage.
Warning signs that a roof needs to be replaced include:
The roof has outlived its expected life
Missing shingles
Bald spots where granules are missing
Finding shingles on the ground or granules in the gutters
Water damage in the attic or upstairs
Roof sagging
Dry rot
Missing flashing or fascia
If you have concerns about your roof, the best place to start is with an inspection from a qualified roofer. When roof replacement is determined to be the best solution, your contractor will help you select the best materials for your new roof. Any dry rot or damage to the roof decking can be repaired before the new roof is installed to ensure your protection and the structural integrity of your home.
Get a Free Estimate For Roof Repair & Replacement
We can inspect your roof and provide an honest assessment and reliable advice about roof repair and replacement in Bellevue. Every member of our team focuses on delivering outstanding service and putting the customer first. We will explain everything, answer your questions, and provide a free estimate for the work that is needed to restore your roof.
Please contact us at (425) 333-2620 for expert roof repair or replacement.
Hear From Your Friends & Neighbors Our Reviews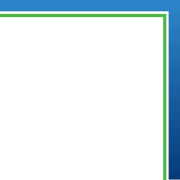 "My garage beam and side trim were rotted and needed to be repaired right away. I contacted Absolute Rot Repair. Oleg was very responsive. He came over the next day, inspected the rot damage, and sent me a detailed estimate."

- Shirley H.

"Repaired rotted plywood inside the siding, replaced rotted soffit, and replaced window trims of my house. The workers did quality work and cleaned the parameter at the end of each day."

- Gabe B.

"Very fast response and work turnaround! They explained each step of the work and did a very thorough repair."

- Scott W.

"They did a great job replacing some structural beams with extensive wood rot. They also trimmed some wood rot on several beam ends and fixed up repairs done by the previous owners. Highly recommended."

- Kevin T.

"Oleg and his team did a great job rebuilding my front deck. They were very professional and performed quality work on time. I would hire Absolute Rot repair again, highly recommend them."

- Monika S. Have Questions? We Have answers.